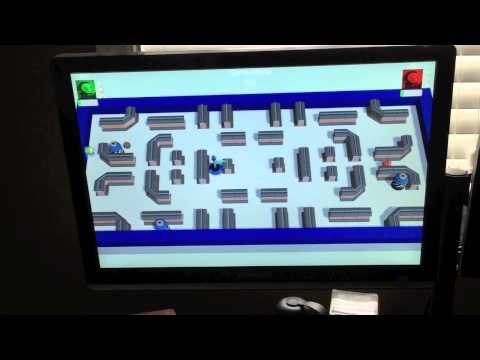 I recently participated in the Toronto Global Game Jam. On my team was the talented Brent Mitchell (level design, programming) and Mark Tome (artist). The theme this year was What do we do now?. Brent and I spent Friday evening having a few pints at a nearby pub and brainstorming many game ideas. Most ideas focussed on Oculus Rift, since we thought it would be fun to develop for. All our ideas were multiplayer since...
Read More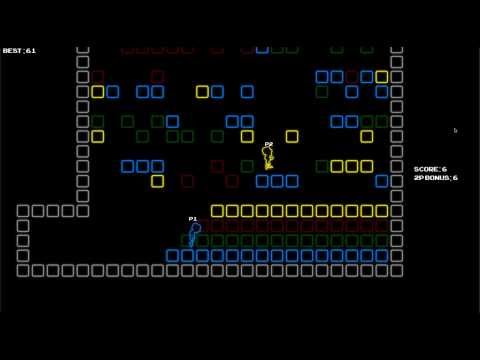 This past weekend I participated in the 2014 Global Game Jam at the University of Waterloo. Lumos cofounder Matthew Miner joined my team, along with Ubisoft level designer Brent Mitchell. Together we created the game Bursting With Colour. Friday The theme was "We don't see things as they are, we see them as we are." We spent Friday brainstorming ideas. We kept ideas 2D because we wanted to experience Unity's new 2D system. The three...
Read More
The time and opportunity has come for me to stop working for game studios and begin working full-time with my own company, Rebel Hippo Inc. along with my swanky co-founder Matthew Miner, our company is best known for creating Lumos Game Analytics for the Unity game engine. We've been brewing up big plans for how we'd like to transform online services in the game industry and soon we'll reveal our latest and greatest product which will be of great interest to indie developers and small studios alike. If you're a fan of Lumos (of course you are!) then, yes, it...
Read More
This year I'll be competing against some friends in a new yearlong game competition called Play Fight 2013. The goal of the competition is to see who can make as much money as possible off indie games, while being open about the entire process. So I'll be sharing progress updates regularly on the Play Fight site, as well as my earnings, marketing strategies, and of course development decisions. The competition started January 1st so there's not much to see yet. But I have created my first post which outlines my strategy, as well as an initial prototype. I haven't heard...
Read More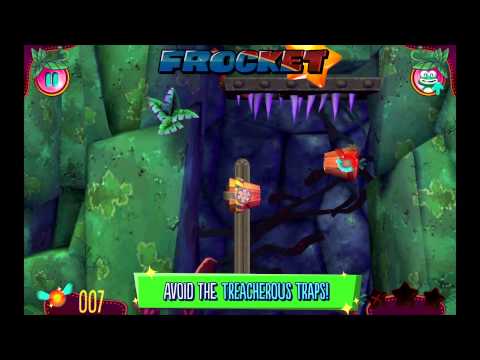 Last month I released my first mobile game Frocket. It's an arcade style action/puzzle game where the player launches through levels using barrels to find delicious cupcakes. The full version was launched as a $0.99 game on iOS for iPhone and iPad. A couple weeks later we released a lite version for free with less content, no Game Center, and no Score Attack mode. Immediately following the release of the lite version, we released the...
Read More