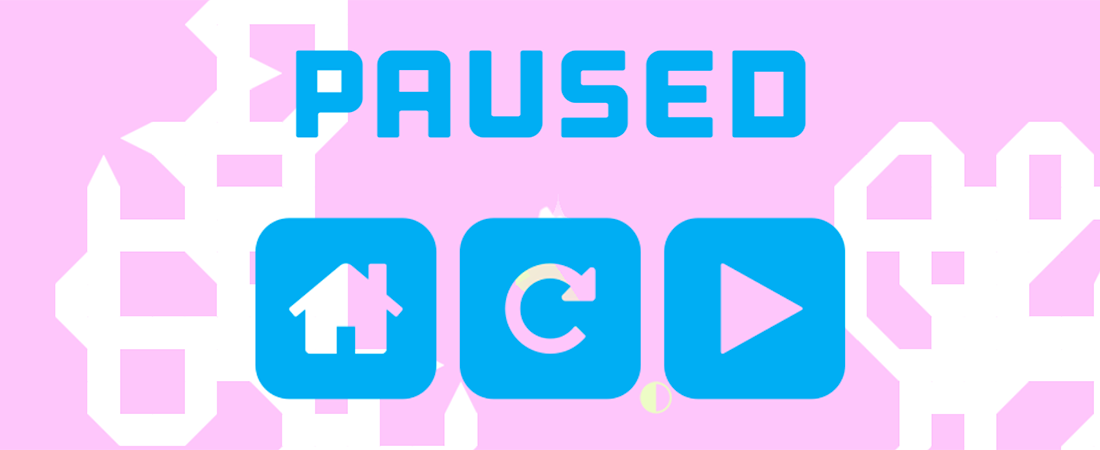 For a couple of years now I've been using custom font packages to render generic icons in my Unity games. My most obvious example is Orbert, which has a minimalist design and allowed me to get away with quite a few font icons. It's very simple to do and has many benefits: Optimizes game file size (less textures) Optimizes memory consumption (less textures) TrueType Fonts can scale to any size you need There are tons...
Read More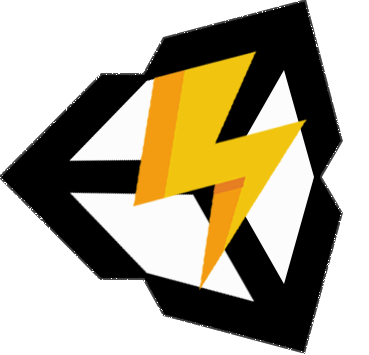 The Update loop is the most commonly used function to implement any kind of game behaviour, according to Unity's documentation. As such it's important to address the performance impact it has on your game since logic in the Update function runs every frame. Update is convenient and time-saving because it requires little planning to use and provides immediate results, but this allure can be an issue as your codebase grows. It's especially problematic if you...
Read More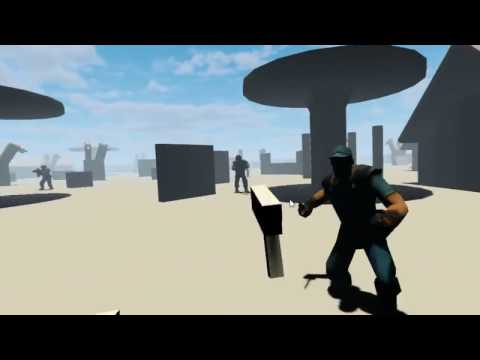 Intro This past weekend I once again collaborated with the talented Brent Mitchell for the 48 hour Global Game Jam. The theme this year was Waves. This jam was quite different than our past collaborations because we worked remotely from each other. We then decided to make it more difficult for ourselves by making a virtual reality game, which only Brent has the hardware (HTC Vive) for currently. And to top it off we also...
Read More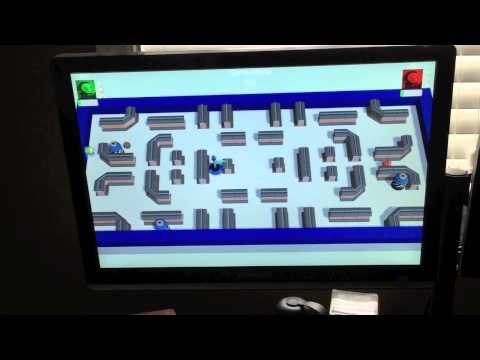 I recently participated in the Toronto Global Game Jam. On my team was the talented Brent Mitchell (level design, programming) and Mark Tome (artist). The theme this year was What do we do now?. Brent and I spent Friday evening having a few pints at a nearby pub and brainstorming many game ideas. Most ideas focussed on Oculus Rift, since we thought it would be fun to develop for. All our ideas were multiplayer since...
Read More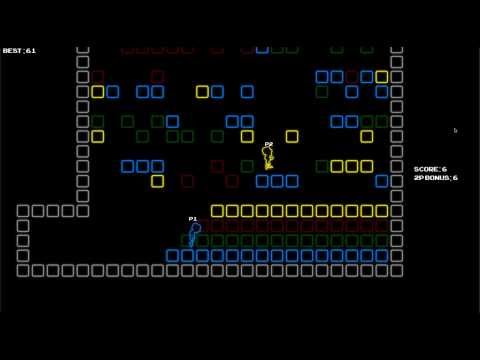 This past weekend I participated in the 2014 Global Game Jam at the University of Waterloo. Lumos cofounder Matthew Miner joined my team, along with Ubisoft level designer Brent Mitchell. Together we created the game Bursting With Colour. Friday The theme was "We don't see things as they are, we see them as we are." We spent Friday brainstorming ideas. We kept ideas 2D because we wanted to experience Unity's new 2D system. The three...
Read More